The Mark Degree

Membership of the Mark Degree is open to all Master Masons. The Ceremony is based on the preparation for the building of King Solomon's Temple.
Royal Ark Mariners

Membership is open to all Mark Master Masons. It is based on the Great Flood, as recorded in the Bible, relating to Noah's building of the Ark.
Benevolent Fund

150th Anniversary Festival of the Mark Benevolent Fund took place at the Lincolnshire Showground, Grange-de-Lings, Lincoln on Saturday, 7th July, 2018.
Lapis reprobatus caput anguli – The stone which was rejected has become the head of the corner
2020 Provincial Grand Lodge in…
0

days

0

hours

0

minutes

0

seconds
Latest News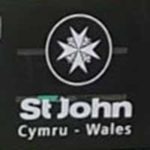 June 29, 2019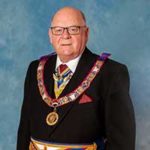 June 22, 2019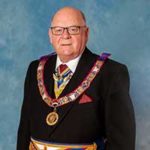 June 20, 2019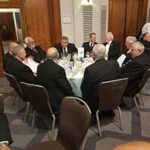 June 14, 2019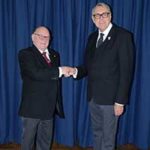 June 8, 2019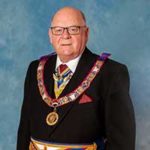 June 5, 2019