The Mark Degree

Membership of the Mark Degree is open to all Master Masons. The Ceremony is based on the preparation for the building of King Solomon's Temple.
Royal Ark Mariners

Membership is open to all Mark Master Masons. It is based on the Great Flood, as recorded in the Bible, relating to Noah's building of the Ark.
Benevolent Fund

151st Festival of the Mark Benevolent Fund took place in Brighton on Saturday 6th July 2019. The total amounted to £1,351,349 – the highest ever achieved.
Lapis reprobatus caput anguli – The stone which was rejected has become the head of the corner
The Magic of the Mark – Hwyl Y Marc
The Magic of the Mark is an informative video from Mark Masons Hall that provides a great deal of information on the Degree, and explains the Mark Benevolent Fund, progression within the Degree, how it is administered, and much more.
Click/Tap once to enable. Click/Tap on the Play button again to play the video.
Please note that the Google Privacy Policy applies when viewing YouTube videos.
2020 Provincial Grand Lodge in…
0

days

0

hours

0

minutes

0

seconds
Latest News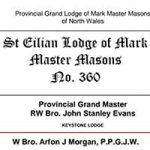 November 8, 2023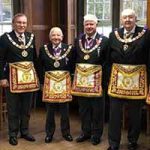 October 28, 2023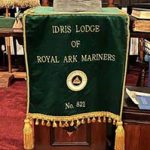 October 12, 2023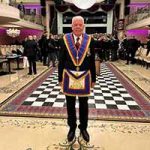 September 29, 2023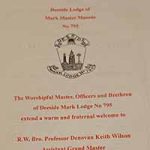 September 29, 2023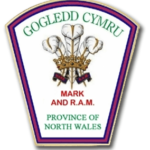 September 28, 2023